Smart Partitions
Perfection, stability, and efficiency is the key to our partition fabrication. we design specifically to suit our clients needs. A partition is a division built to separate two or more sections. for example a partition dividing two departments in an office scenario. division of product line up in a showroom scenario.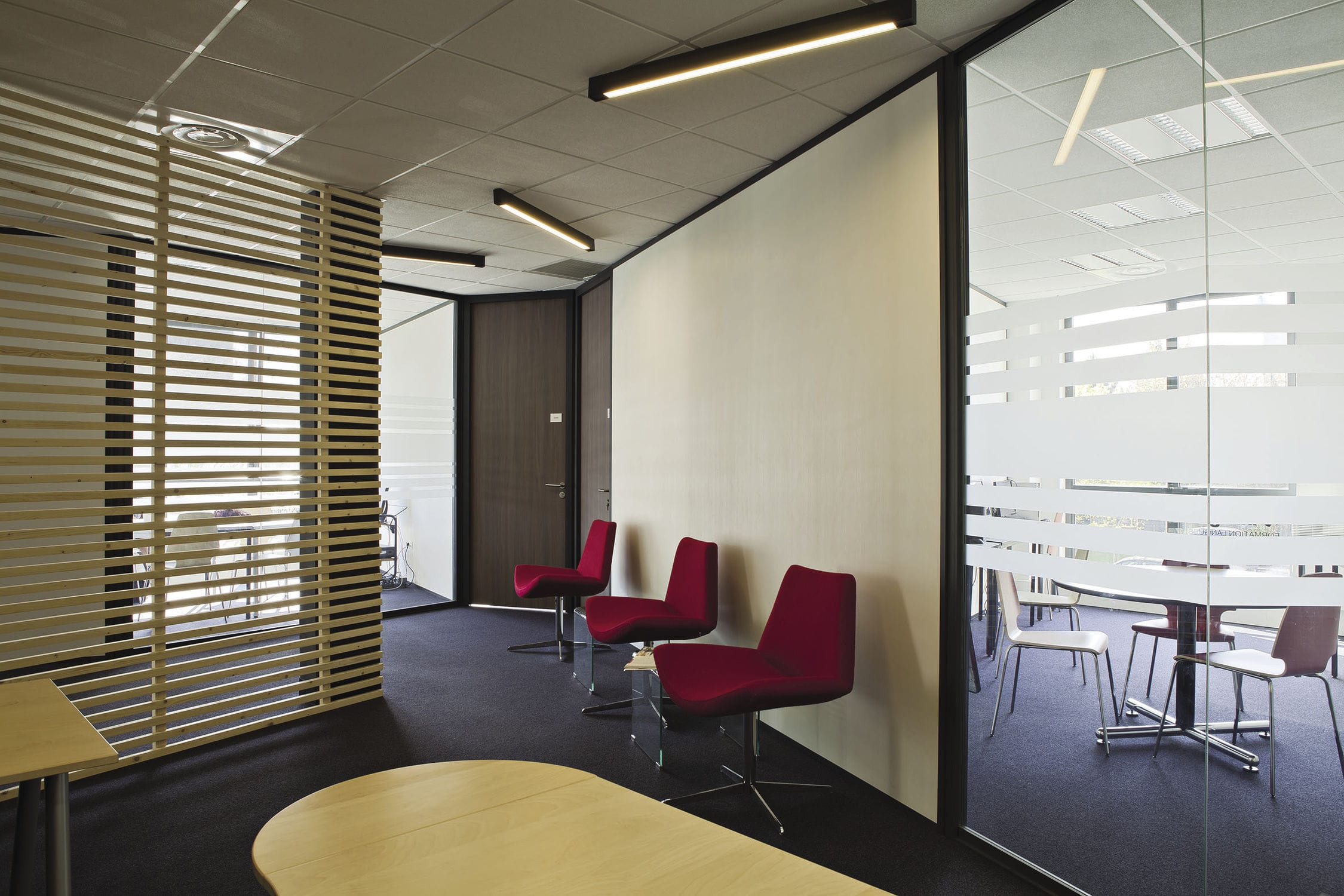 Smart Ceilings
We design ceilings giving the perfect edge specifically to give your imagination the sense of reality. Ceilings are classified according to their appearance or construction.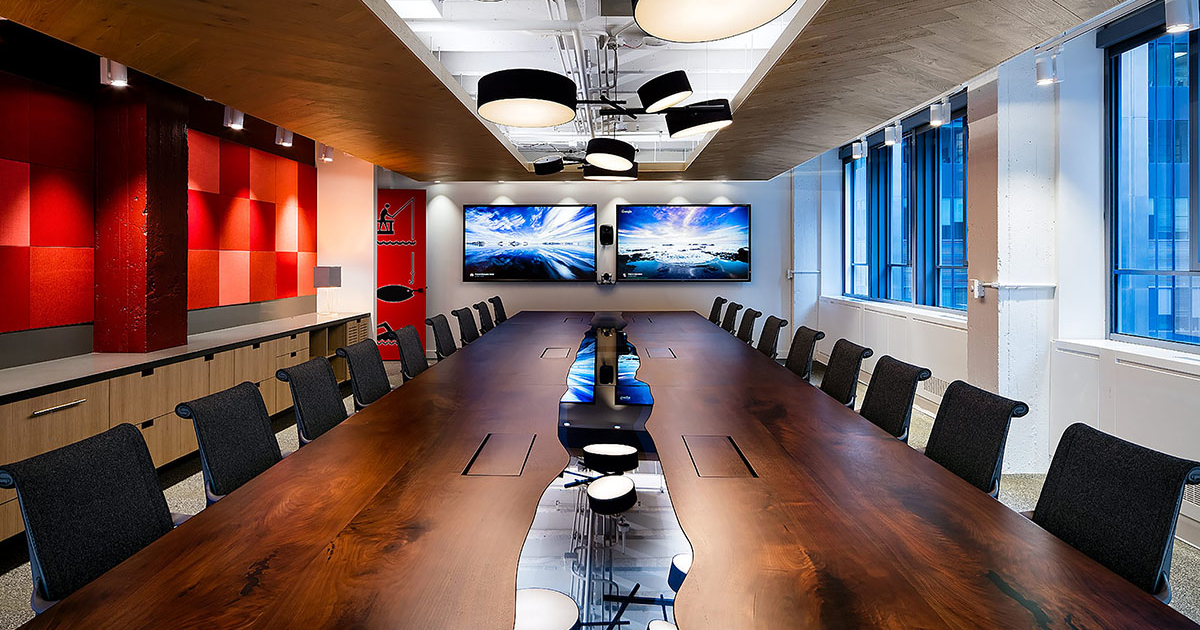 Smart Lighting
We do what is best desired. we are simply about achieving a required illuminance on the working plane, it is about creating and controlling the lit environment.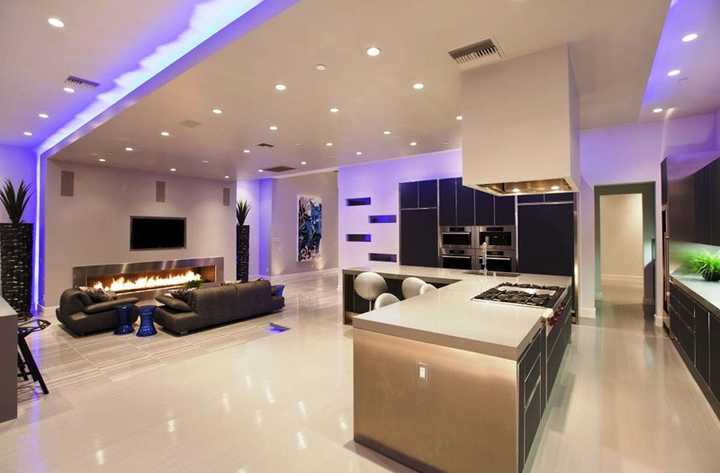 Smart exhibition stands
We fabricate stands to complement the brand as per our clients taste and preferences. we pay attention to class finishes.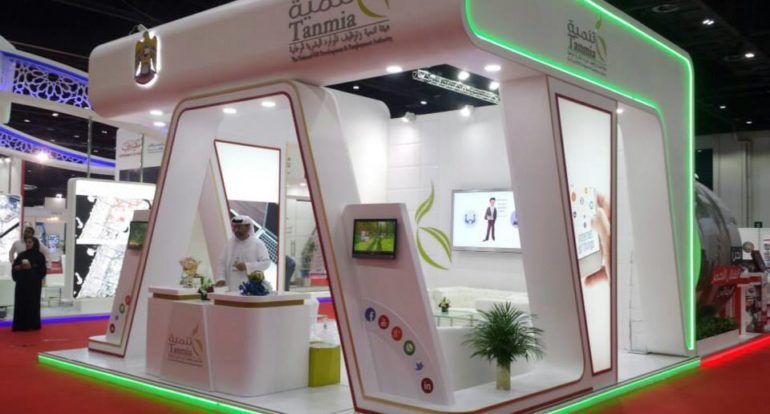 Mechanical Duct Works
Distribute heated air through duct work systems of supply and return air through metal or fiberglass ducts. Many systems use the same ducts to distribute air cooled by an evaporator coil for air conditioning.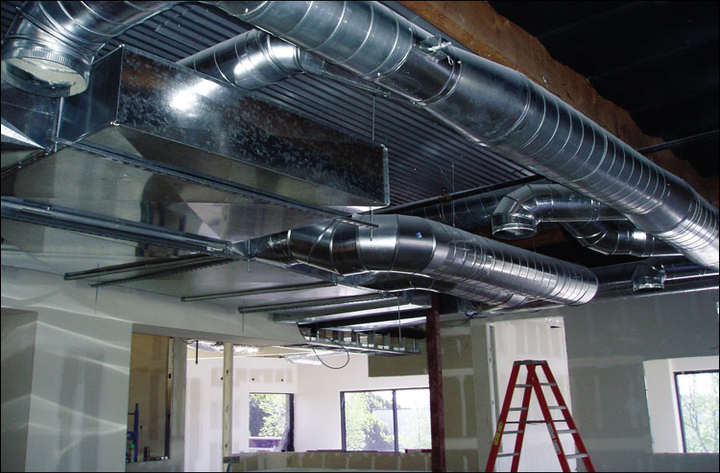 Smart graphics , Branding & Signage
We are a diverse company which not only deals with fabrication but we also provide branding designs which are branded on promotional stands , exhibitions , showrooms , etc. Graphic and signage is the most essential part of your brand image.