who we are
We turn ideas to works of art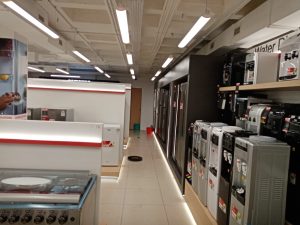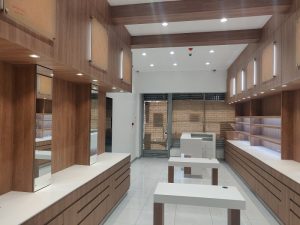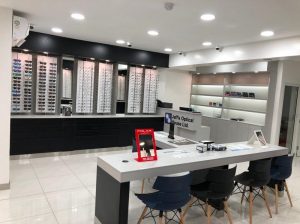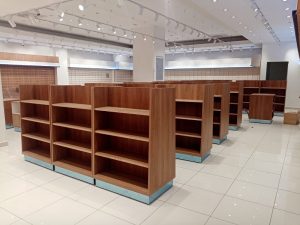 Our Process


1


Site Survey


2


Planning


3


Layouts & Design


4


Quotation


5


Works begin
Interested in Our Services?
Get in touch with us ……
CLIENTS
Our Esteemed Clients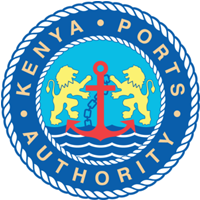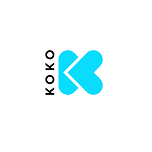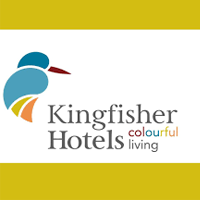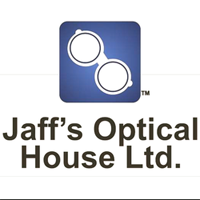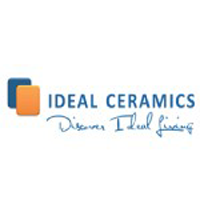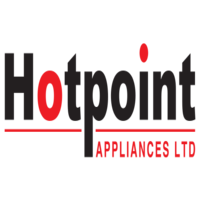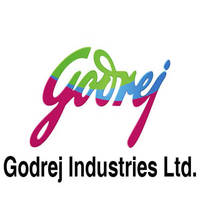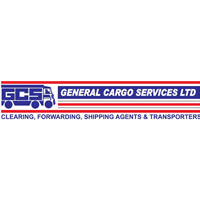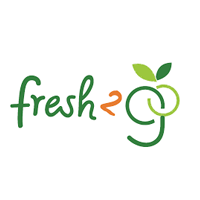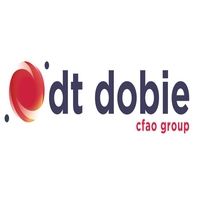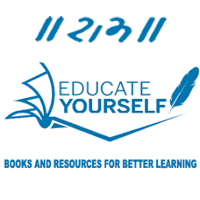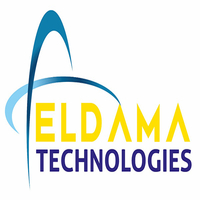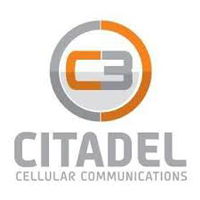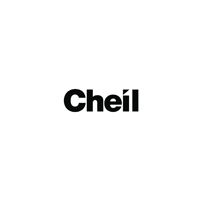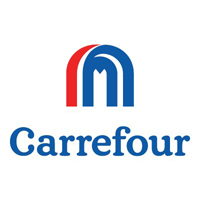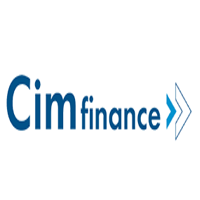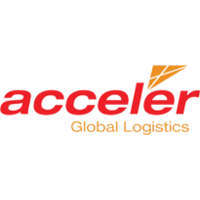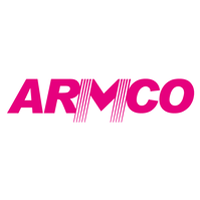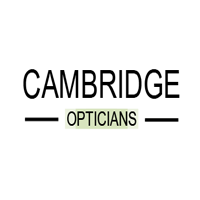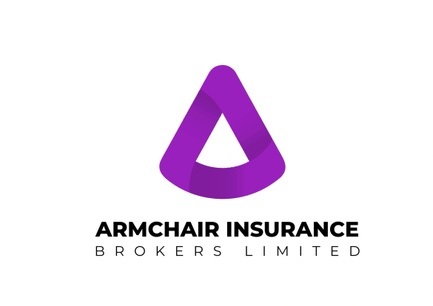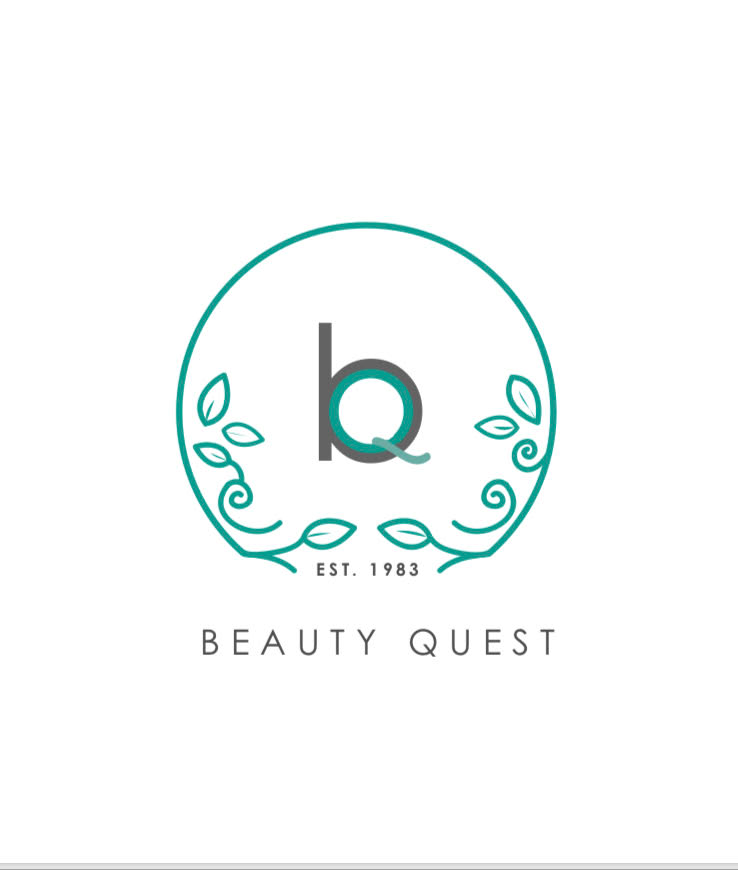 Our Motto
Quality first and delivery on time
Vision
To provide globally competitive and superior quality designs.
Mission
To design and fabricate innovative interior and exterior concepts for corporate and residential spaces.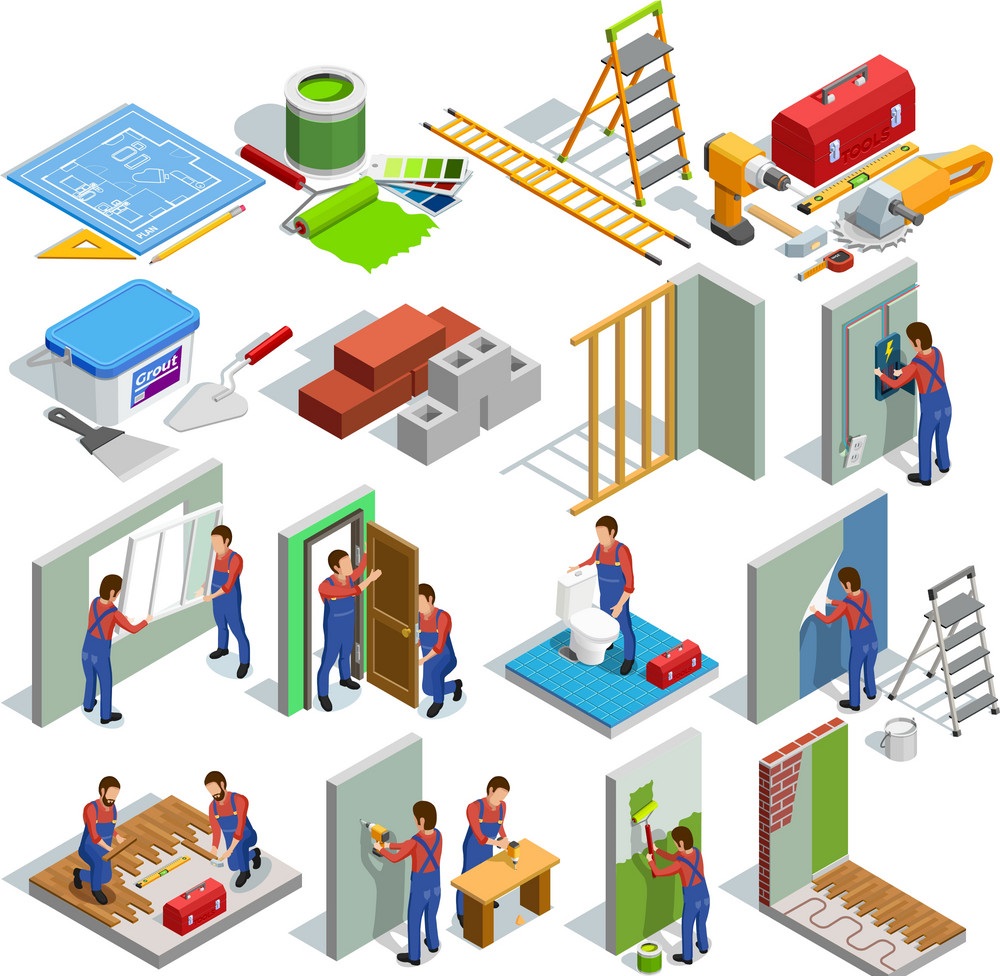 Request a Quote
Fill all information details to get a Free Quote
Learn More From
Our FAQ
We are located in Babadogo road, Road 1, Ruaraka, Nairobi Kenya
We are reachable on telephone and email
Tel: +254 737 525 209 or +254 721 635 645
Email: pentagoninterior@gmail.com or admin@pentagoninterior.com
How do i get Started with you?
You can contac us through the website on the Contact us Page or the Get Quote Form attached on the Left.
PROJECTS
Browse our Projects
HotPoint Garden City
Nairobi
Text Book Centre – Garden
Nairobi
Text Book Centre – Junction
Junction
Text Book Centre – Village Market
Nairobi
Text Book Centre – Karen
Nairobi
Text Book Centre – 2Rivers
Nairobi
General Cargo services ltd
Nairobi
Text Book Centre Limited – 680 Hotel
Nairobi